Imagine if moving was easy
With Stanford Estates, it's as easy as ABC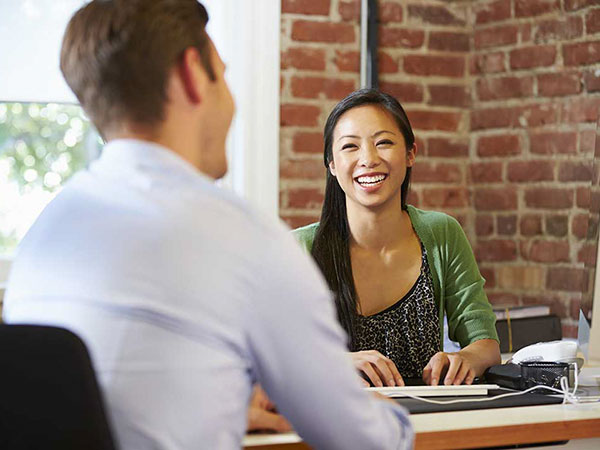 One of our terrific and experienced team will come and Value your house with a guide as to how best to present your home on the market and what price would achieve the largest amount of interest and therefore the greatest number of offers.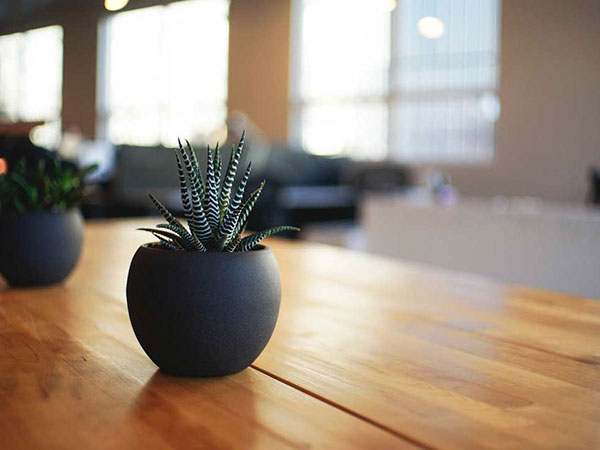 When you have decided that Stanford Estates is the best agent to present your property to the market, we will ensure that the best advertising is achieved with high quality professional photography, full colour floor plans to illustrate the space the property has to offer, and our 'Complete Marketing' package that will ensure that your does not only get the best local coverage but the best national coverage as well.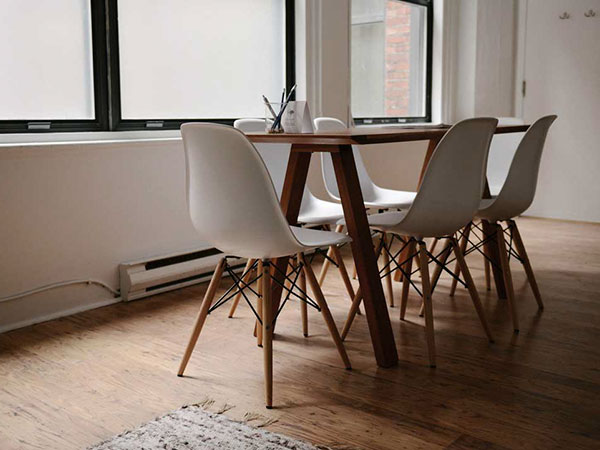 When it comes to getting the offers in Stanford Estates don't push you to take the first offer through the door, we want to explore all possibilities to make sure that we truly get the best value possible.
Being a family business we understand the pressure and the emotions of selling your home. We know that getting the property 'Under Offer' is the easy bit. Once you have accepted the best offer we can achieve for you, we will make sure that we look after the sale all the way through the process; through the survey and solicitors inquiries and until the day you hand your keys over.
From beginning to end Stanford Estates will always be there for you
Are you ready to talk more?
If you still aren't ready to call, maybe a few other things can persuade you that Stanford Estates will be the right agent for you.
Your home will always look better when photographed right. So we take a lot of care and attention about how we do that. This makes your property look better, engages with more potential buyers and will help you sell quicker.
The benefit of a buyer seeing the format of the property and how the rooms floor ensure that no viewing is wasted.
Understanding the area and the environment that you live in and we are selling in empowers us to get potential buyers as interested in living in your area as they are in buying your home.
Everything you need from your local Estate Agent